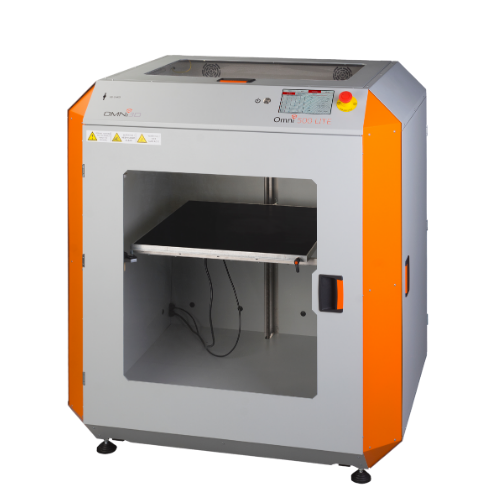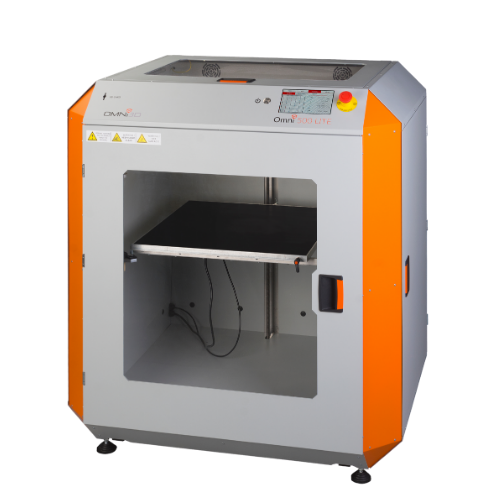 Build volume 460 x 460 x 500
2 extruders with filament presence sensor
Printer management by website
Printer farm management
Automatic platform calibration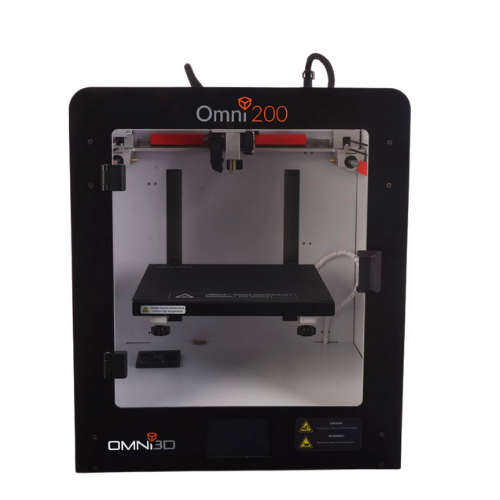 Aluminium extruder
260°C – maximum temperature of the extruder
Convenient printout removal
Metal housing construction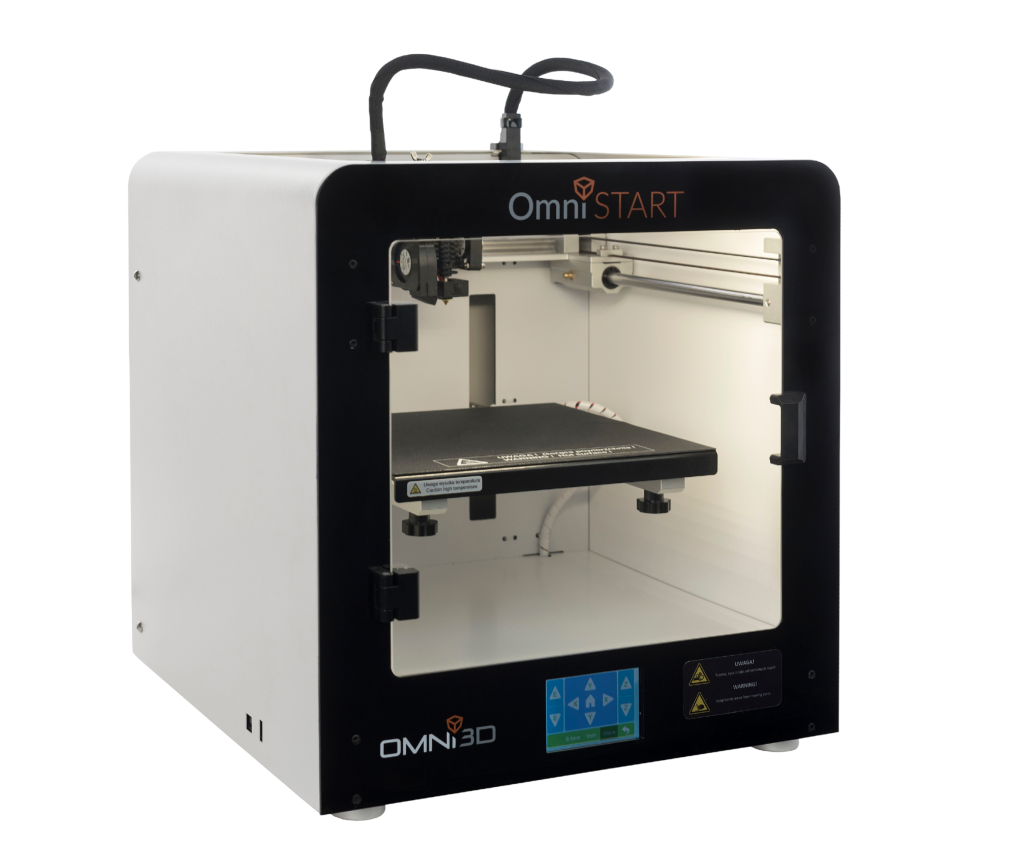 Start your adventure with 3D printing!
The printer is designed for both beginners and advanced users:
reliable
repeatable and precise prints
easy to use
take it out of the box and print!
Available from March 2021
Explore a wide range of 3D printing products
Explore the possibilities
of 3D printing.
A growing industry still needs innovation. It is looking for new solutions, revolutionary technologies and innovative ideas. The modern answer to these needs is industrial 3D printing.
Industrial 3D printers are designed to print strong, precise and mechanically, thermally and chemically resistant models of large dimensions. This is what the modern industry requires and Omni3D responds to these needs.
Discover the latest
Factory 2.0 NET
The printer is designed for customers who expect a higher standard of print process management and work on demanding materials.
A wide range of Omni3D filaments