All articles
Category: News, 02.09.2021
Omni3D on Global Industrie in Lyon
Polish manufacturer of 3D printers in FDM technology - Omni3D - started cooperation with a new reseller - ERM Fab & Test in May 2020. In January 2021 ERM became the exclusive Omni3D Partner on the French market, and also expanded its activities to other French-speaking countries and Spain.
Created in 1990, ERM quickly established its presence in the field of industrial automation, becoming a precursor in the integration of industrial production lines with training institutions. In 2015, the company expanded its offer to the areas of Industry 4.0 and digital production by creating ERM Fab & Test. Today ERM Fab & Test works with a variety of actors from all business sectors and has sales and technical teams throughout France, from Paris to Lyon. At ERM Fab & Test, the calling is to validate and integrate digital production solutions with our customers' processes, with all distributed equipment is tested in their internal factory.
The seal of cooperation will be the joint participation of two companies in the Global Industrie in Lyon, France. Trade Fair will take place 6-9 September 2021. Tomasz Garniec – Global Sales Manager Omni3D – will be waiting for visitors at the Trade Fair and will present Omni3D's industrial 3D printing solutions and answer all questions about applications of 3D printing in practise.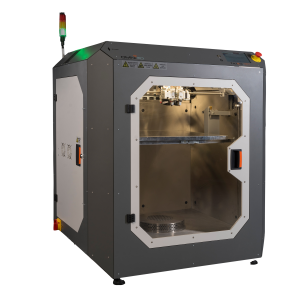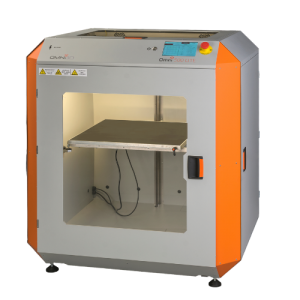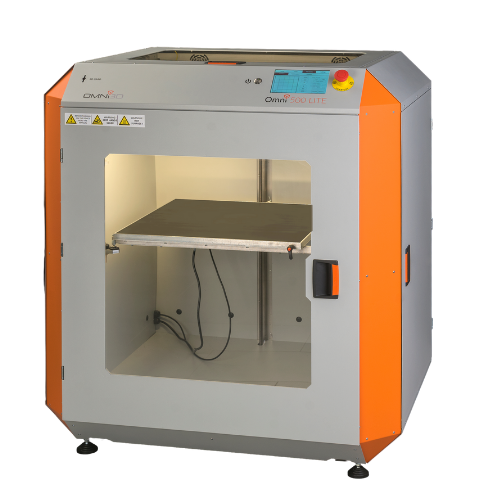 Global Industrie is an International Trade Fair for industry that takes place once a year. In just two editions, Global Industrie has established itself as one of the leading exhibitions in the world dedicated to industry. After the cancellation of the 2020 event in Paris due to the coronavirus crisis, in 2021 Global Industrie is returning and its first aim is to help both its exhibitors and its visitors, who have just gone through a particularly difficult period, to revive and bolster their activity.
Do you want to know more about the use of 3D printing in production?
Contact our specialist or ask for 3D printing on demand