Wszystkie artykuły
Kategoria: Knowledge, 22.10.2020
New! ODS-20 : soluble support filament
3D printing of models with complex geometry has never been so easy! Soluble support materials revolutionized 3D printing technology. They make it easier to print items that were almost impossible to print with a simple filament. How to use ODS-20 soluble support filament from Omni3D?
One of the biggest challenges for 3D printers are objects with complex, spatial geometry. Special, soluble support materials are often used to make the printout possible.
A novelty in the Omni3D offer is the ODS-20 support filament, which significantly increases the FFF printing capabilities of users of Dual Extruder 3D Printers.
ODS-20 support material is a mixture of acrylate based polymers soluble in a mild alkaline solution – ODS Solve Removal Agent. ODS-20 is characterized by high stiffness, temperature resistance and very good adhesion to models made of e.g. PEKK, CF-PA-12, ABS-42 (see offer of filaments from Omni3D).

This makes the printouts less sensitive to moisture, longer lasting and consistent quality over time.
This innovative filament is compatible with all Omni3D industrial printers – Factory 2.0, Omni500 LITE and Factory 2.0 NET.
Operating instruction ODS-20 + ODS Solve Removal Agent
Supports made of ODS-20 can be completely removed by immersing in the ODS Solve Removal Agent. Full instruction for download below: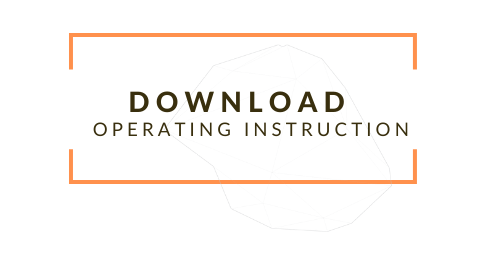 Soluble support materials are one of the greatest advantages of 3D printing in FDM technology.

Contact us and find out what the ODS-20 offers.

Powiązane artykuły